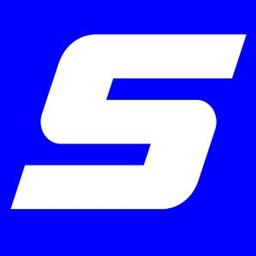 10/19/2018
Skagit Speedway
---
2019 Sprint Car Chassis Rule Changes
Funtime Promotions in alliance with the newly formed Sprint Car Council will be implementing changes to the existing sprint car chassis. The changes are a result of the meetings with the National Chassis Manufacturers and the Sprint Car Council last August where driver safety was the main topic.
These changes will be in affect at the start of the 2019 season for the 360 and Sportsman Sprint Classes at Skagit Speedway, Grays Harbor Raceway and the Summer Thunder Sprint Series sanctioned events.
XXX Raceco has special pricing and all the materials and specifications to update the chassis bars. Contact them at 866.632.9925.
Download CHASSIS RULE UPDATE here
http://www.skagitspeedway.com/downloads/get.aspx?i=480895
Back to News