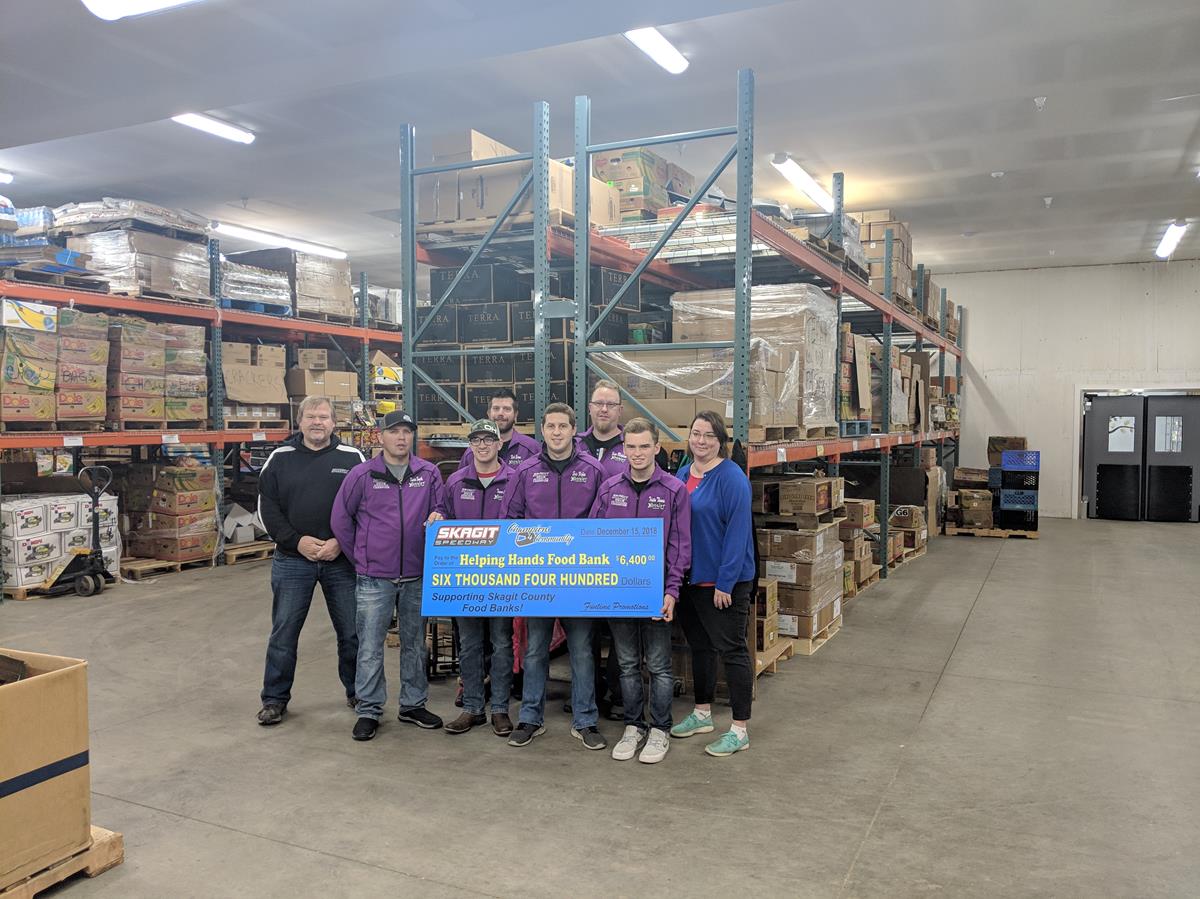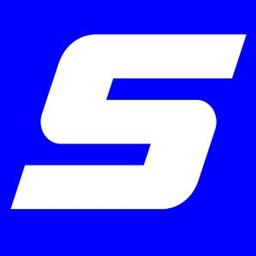 12/24/2018
Skagit Speedway
---
Champions 4 Community Food Drive Donates 220,000 pounds of Food!
Skagit Speedway has always been a big supporter of the local community. In the fall Skagit Speedway does a food drive called "Champions 4 Community" with the season class champions to benefit the area food banks. Donations are offered from the race teams and race fans.
This year through the buying power of the Helping Hands Food Bank over 220,000 pounds of food will be distributed to the area food banks courtesy of the Champions 4 Community Food Drive.
"Giving back to our community is really important to me" said track promoter Steve Beitler, "To be able to provide over 110 tons of food to our area food banks and local community is very gratifying. The generosity of our race teams and fans is amazing, we had donations from fans as far away as Tennessee".
"Every year Skagit Speedway donates a lot to our food banks" said Helping Hands Food Bank CEO Rebecca Larsen, "We distribute about 100,000 pounds of food each month and their donation will provide a lot of meals to the area food banks and the people of Skagit County"
---
Article Credit: Speedway Staff
Back to News