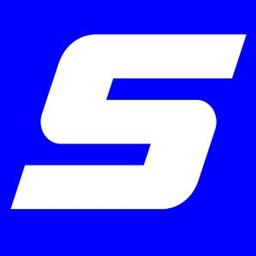 ---
CAR OWNER REGISTRATION
Before a car can enter the track..
you must have a CAR OWNER REGISTRATION & W9 completed.
You can do it now... on Play Day or Opening Night.
The form can be mailed with a check or call with a credit card.
There will be no grace period to complete registration or W9.
Link for Registration
http://www.skagitspeedway.com/driverinfo/
Back to News