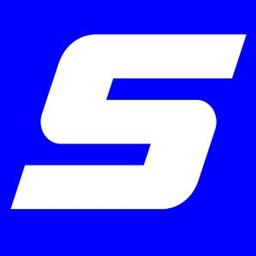 ---
SURVIVE THE 55 MODIFIED RACE! $10,000 to WIN!
The Survive the 55 Modified Race, presented by Skagit Aggregates LLC is two of the most intense days of modified racing on the west coast, with $10,000 TO WIN! The BEST OF THE BEST will be here SEPTEMBER 22-23! These Modifieds go into the turns three wide... making it through unscathed!
Drivers from Washington, Oregon, California, Montana, Utah and Canada... Last year we saw 52 Modifieds, this year the car count is expected to increase substantially!
Plus... It's the Sportsman Sprint Car Fall Classic with $2500 to win on Saturday, Sept. 23.
Video put together from Tyson Blood of the 2022 Survive the 55.
https://www.youtube.com/watch?v=RYRs2ptuQRA
TICKETS ON SALE NOW!
www.SKAGITSPEEDWAY.com
(DRIVERS - please register and you will be posted as confirmed)
https://www.myracepass.com/tracks/1901/registrations/
Back to News