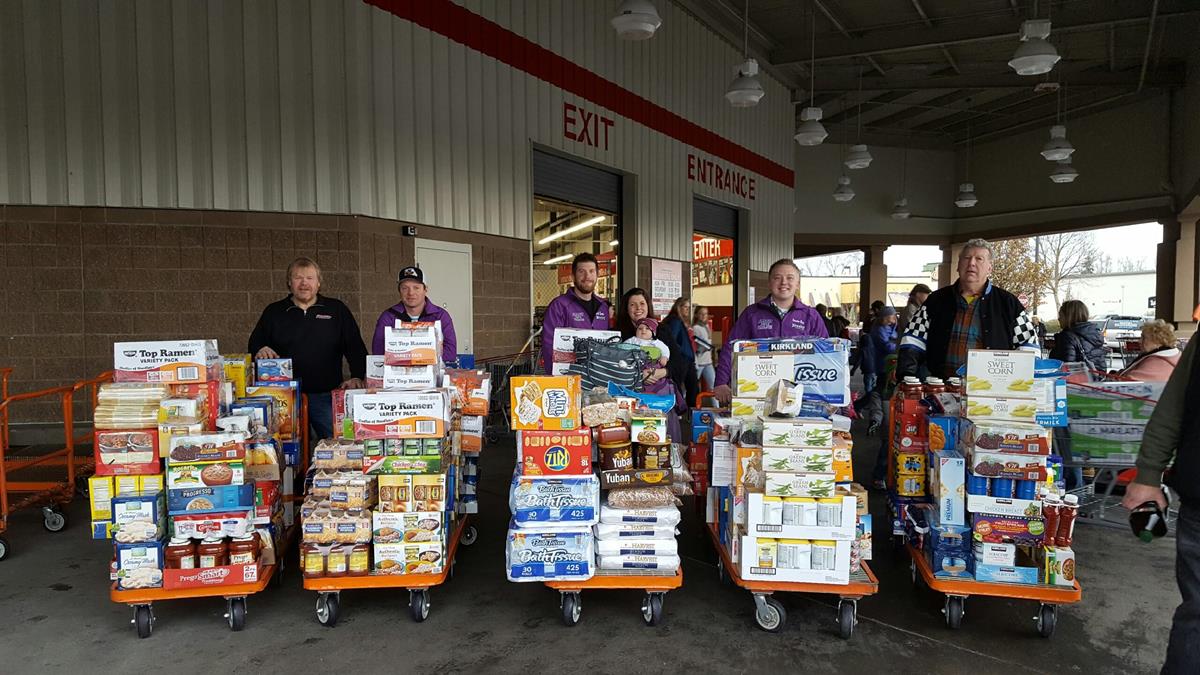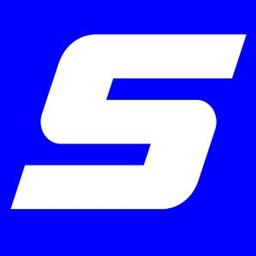 11/22/2016
Skagit Speedway
---
Thank You for Supporting Champions 4 Community!
Skagit Speedway along with the 2016 class champions are teaming up for the "Champions 4 Community Food & Toy Drive" this Christmas season. The six champion drivers will spend an afternoon shopping for food for the area food banks and toys for the community toy drive.
" Last season we had our 1st 'Champions 4 Community Food and Toy Drive' and it was a success and we all had a lot of fun shopping" Said track promoter Steve Beitler, "We had a great time shopping last year. Watching the class champions picking out toys and shopping for food and maximizing their budgets was a blast! We even had an impromptu football game and bicycle race inside the Walmart store"
The toys were donated for distribution to the Les Schwab Toy Drive and to the Skagit Valley Herald Christmas Toy Drive. The food was donated to area food banks in Alger, Mt.Vernon, Sedro Woolley and Concrete.
"For many years Skagit Speedway has donated food and toys during the Christmas Season," commented track promoter Steve Beitler. "This year, we want to continue the tradition and get the champions, the fans and race teams of Skagit Speedway involved to support our surrounding communities."
We are asking our fans and race teams to pledge their support at any level ($5, $10, $20, $50, $100, ???) and track promoter Steve Beitler will match the funds 100% up to $2,000 to raise a minimum of $4,000 for the Food and Toy Drive.
Together we can help a lot of families and children have a Merry Christmas!
Fans and teams can donate by calling 360-724-3567 and place a pledge with a credit card or you can mail a check to: Skagit Speedway PO Box 911 Burlington WA 98233
2016 Supporters:
Jim and Therise Kirkam: $200
Geritol Racing Jeff Blanton & Jeff Jansma: $100
Skagit Speedway Banquet Guests: $2,755
Brother Tut: $100
Curt Kern: $50
Joe Bauer: $100
CPI Plumbing: $100
Scott Richards Ins. $25
Tony Bokhoven: $100
Sandi Bal: $50
Cal & Tracy Herdson: $300
Ed Perry: $100
Skagit Speedway Staff: $100
Total as of December 5th with matching funds: $5,205
Total as of December 18th with matching funds: $6,080
Back to News