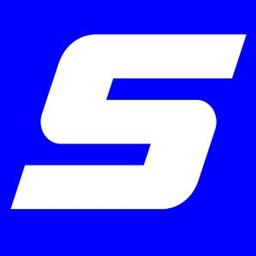 ---
$2600 TO WIN! 360 THURSDAY NIGHT THUNDER
Kevin Rudeen, on behalf of the Rayce Rudeen Foundation has generously donated $3000 for the 360 Main event on championship night.
An additional $1000 to the winner and $500 each for second, third, fourth and fifth place.
Here 2 Wire has also donated an extra $150. $50 for the sixth, seventh and eighth place finisher.
Tune in to Skagit Speedway.tv 7 PM PST Thursday night!
Back to News