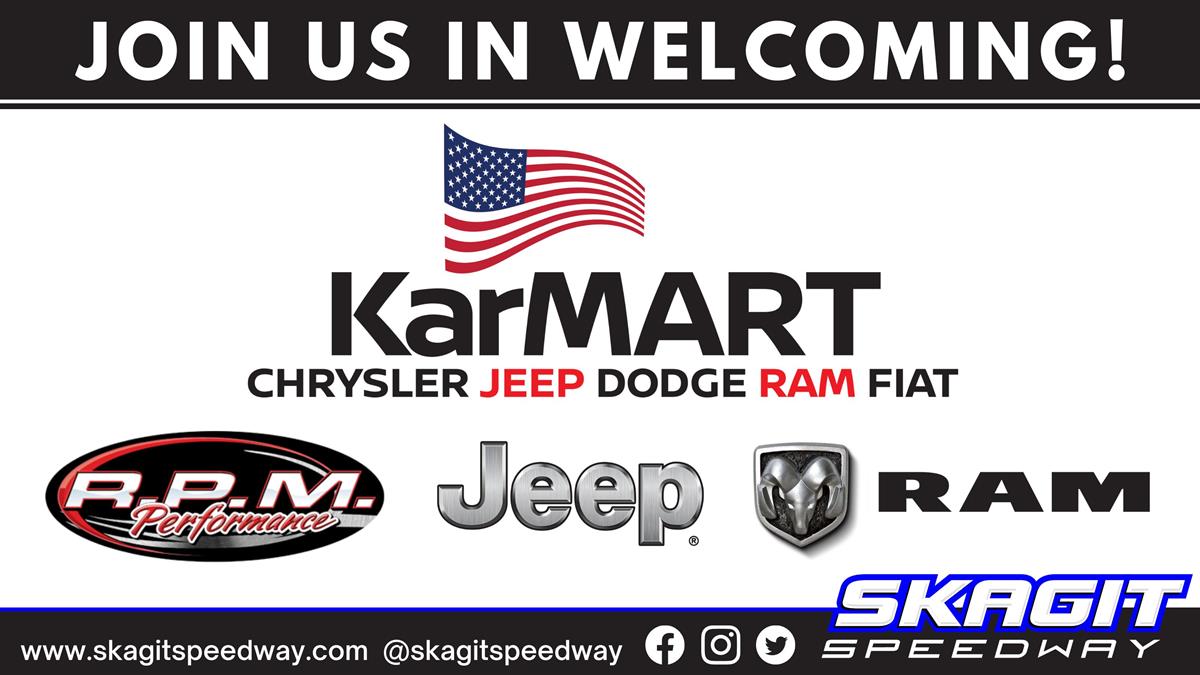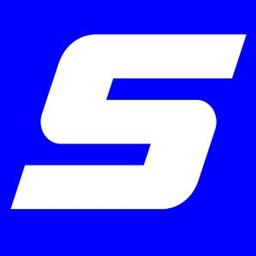 12/23/2021
Skagit Speedway
---
JOIN US IN WELCOMING KARMART
KarMART Superstores USA and the KarMART for Kids Foundation along with our high-performance partners at RPM Performance Inc. are excited to announce our return as primary sponsors of Skagit Speedway and the Skagit Speedway Quarter Midget track for the 2022 race season. With the new ownership group and all of the investments going into the facilities and also the community, it is a great time for our group to come alongside this talented and successful new ownership team and help them hit the "Reset Button".
We are looking forward to the opportunity to feature our products and services in many on track opportunities as well as trackside at all the exciting events planned for the 2022 season. It will be great to see so many friends and families that we have come to know and do business with in all the many years we have been part of the racing community here in the Skagit Valley and across the country.
"We are excited to welcome aboard and partner with KarMART Superstores USA and the KarMART for Kids Foundation. They have a spectacular reputation for satisfying their customers' needs, making you feel welcome and appreciated. They go above and beyond to standout in the automotive industry. We feel the KarMART Superstores USA brand and values match our vision for Skagit Speedway," said Mike Anderson, partner with Fifty Five Promotions.
Look for more information soon surrounding the upcoming season and the exciting promotions and events we are working on for the families that will be attending and teams that will be putting on the shows. Now more than ever it is so important to be focused on our local community and the people that make this awesome racing experience we are blessed to have here in the Skagit Valley.
Let's all hit the "Reset Button" and get back to enjoying the most incredible way to spend time with family and friends by going racing!!! There will be something for everyone and we look forward to seeing the joy and happiness that comes from a great time cheering for and against the racers we all know and love.
Visit KarMART Superstores USA at https://www.karmart.com
---
Article Credit: Speedway Staff
Back to News