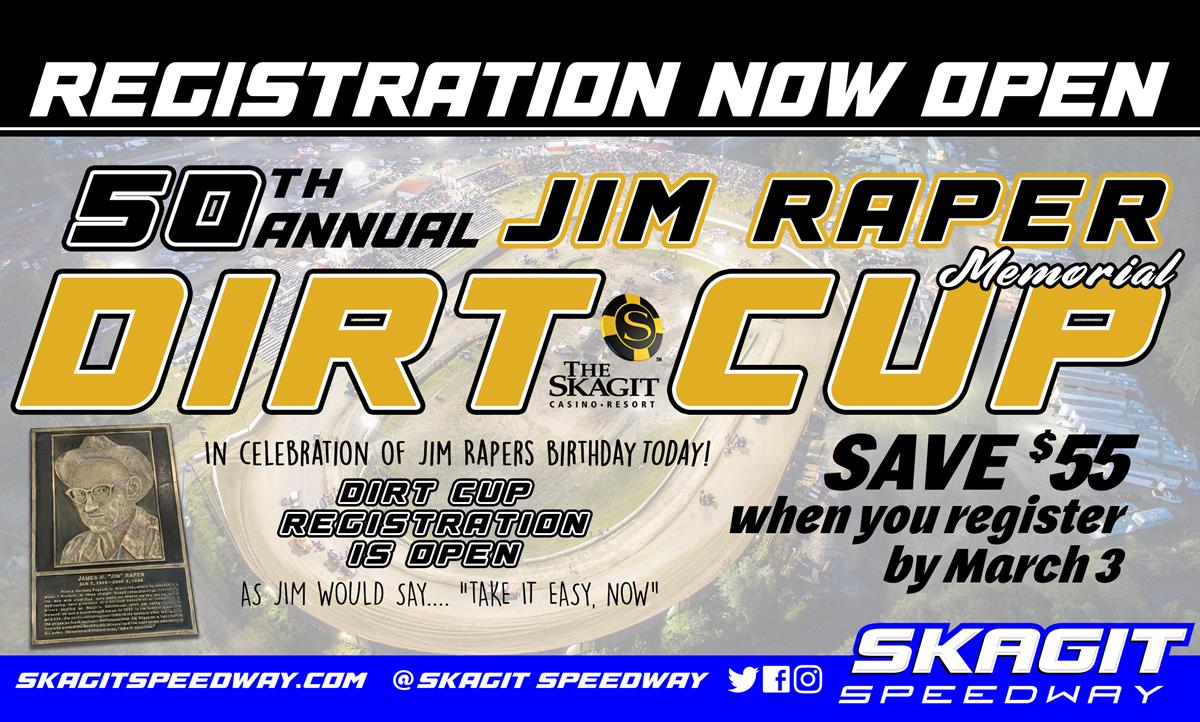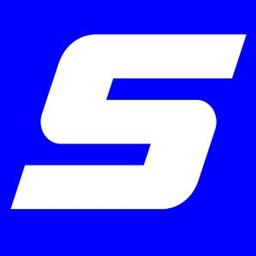 ---
DIRT CUP REGISTRATION OPEN!
In celebration of Jim Rapers birthday - born on this day in 1929, we are excited to open DIRT CUP registration!
Save $55 if you register in the next 55 days!
DIRT CUP - June 23, 24, 25
Jim Raper, the 2005 National Sprint Car Hall of Fame inductee was one of the original stockholders of Skagit Speedway when it opened in 1954.
As a super-modified driver, Jim won four titles at Skagit (1955-57, '63) before he took over as track manager in 1966. Jim was big on the fan's interests and brought many forms of racing including the NASCAR Grand National series and USAC midgets to the facility. Open wheel cars were by far the fan favorite, and the "Northwest Dirt Cup Series" was born in 1972.
The Fifty Five Promotions group is excited bring back 410 Sprint Cars, with $50,000 to win for the 50th Annual Jim Raper Memorial Dirt Cup presented by The Skagit Casino Resort.
Registration can be made through the PIT PAY app, or request a paper registration through email. Link below
http://www.skagitspeedway.com/driverinfo/
---
Article Credit: Speedway Staff
Back to News