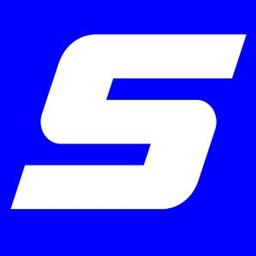 ---
410 POINT STANDINGS - 4 RACES LEFT!
As we head into Saturday - we have updated the 410 points standings to reflect the Registered Skagit Season Sprint Cars.
If you did not register as a Skagit Season car by those dates, you will not receive points.
410 Points Races
6/20 6/23 6/24 6/25
7/30
9/1 9/2 9/3
**The 410 Sprint Cars will have 8 points races this season.
**Points are in "Skagit Points Format" (see rulebook)
**Qualifying, Heat, Main - there are exceptions, such as Dirt Cup Saturday night, only main points were received.
**When points are awarded - they are awarded from highest to lowest for all drivers, traveling series or non-registered drivers are pulled out.
**You are awarded points where you are scored in that event.
Cars receiving points in any class must have completed a Skagit Season Registration, W-9, paid and be legal in that class.
Please refer to the rulebook, page 2, under Registration.
http://www.skagitspeedway.com/rules/
Back to News