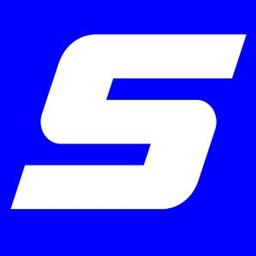 12/20/2022
Skagit Speedway
---
2023 SEASON SCHEDULE (TENTATIVE)
The 2023 Skagit Speedway schedule is here and we are excited to bring you 26 nights of racing and two Monster Truck shows!
We will start the 2023 season with a practice day on Saturday, April 29.
Opening Night will kick-off on Saturday, May 6th with 410 Sprint Cars, Sportsman Sprints and Modifieds.
We encourage you to visit our online schedule throughout the season, as that will be the standard for any changes that may take place.
2023 SCHEDULE LINK
http://www.skagitspeedway.com/schedules/
Please watch our social media and website for Season Tickets and special event tickets.
This schedule is tentative, and subject to change.
Back to News