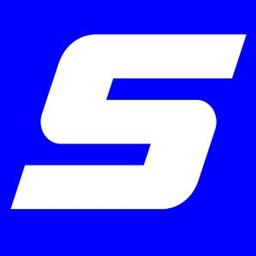 ---
2023 SKAGIT SPEEDWAY RULE BOOK
The 2023 Skagit Speedway Rule Book is available for viewing and download at the link below.
Please read through the entire rule book, regardless of class, as there are many safety rules that apply to every driver.
If you have any questions, you can contact our Race Director at the email address below.
Gene Matthews
Gene@SkagitSpeedway.com
2023 RULE BOOK
http://www.skagitspeedway.com/rules/
Back to News