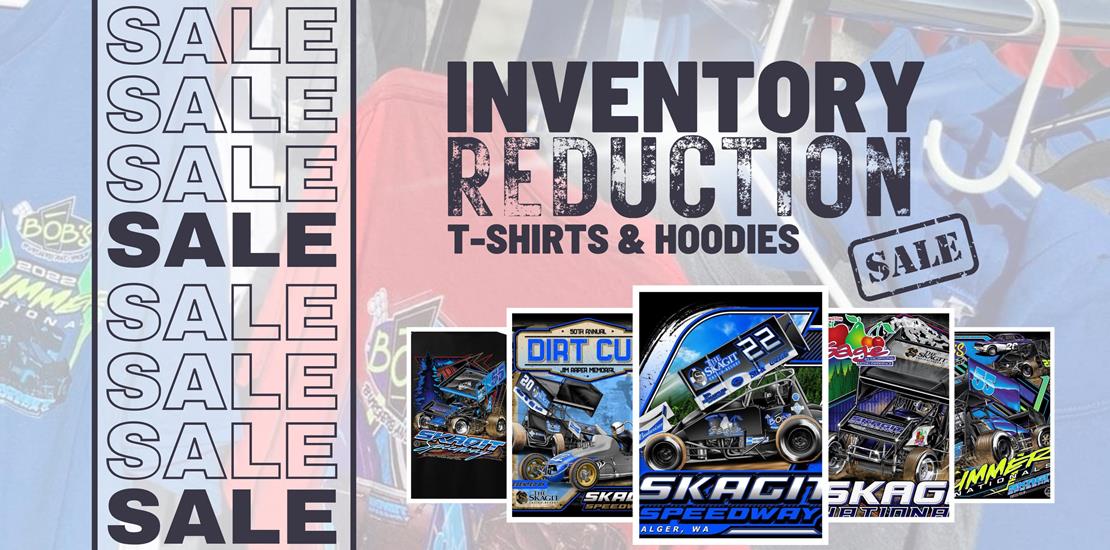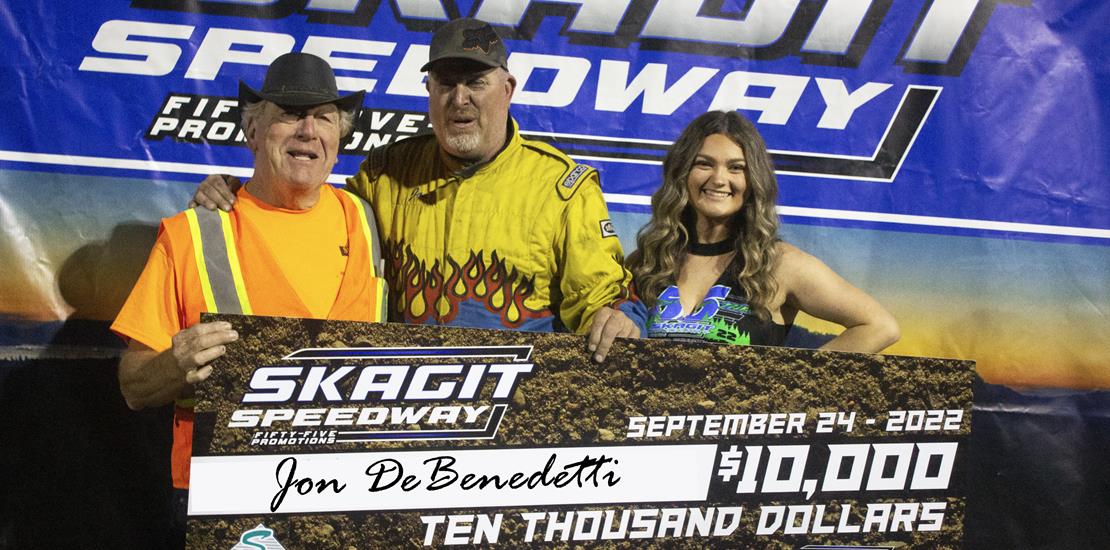 9/24/2022 -
Alger, WA -Jon Debenedetti survived 55 laps of racing at Skagit Speedway and walked away with $10,000 to show for his efforts on Saturday night. Skagi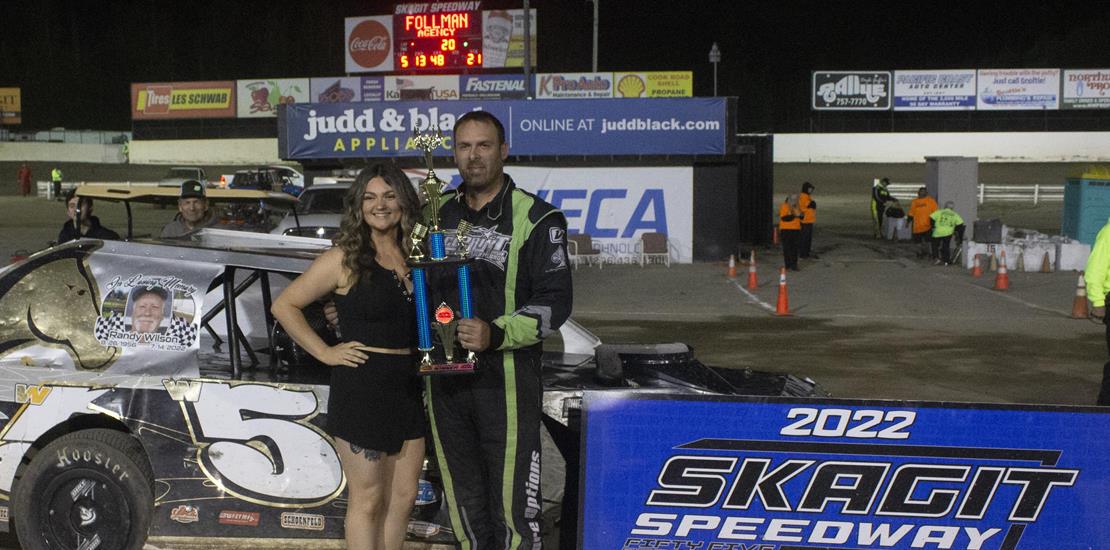 9/23/2022 -
Alger, WA - In the warmup race for the $10,000 to win Survive the 55 coming up on Saturday night, Jesse Williamson won the warmup feature at Skagit Sp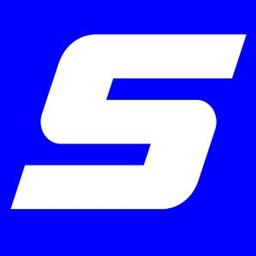 9/30/2017 - Skagit Speedway
Burlington, WA
NW TRUCK AND TRACTOR PULL
For the first time ever! Skagit Speedway will host the inaugural NW Truck and Tractor Pull. Trucks and tractors of all sizes pulling the sled down the front stretch.
Classes: Minis - naturally aspirated and blown
Diesel trucks - 2.6 and 3.0
4wd - pro mod and super mod
2wd - super mod
Smoker tractor
Multi-Engine tractors
Pullers from WA, OR, ID, MT, WY, British Columbia and Alberta.
SATURDAY SHOW
Start time - 7:00pm
Ticket Prices:
Adult (18-61): $20
Junior (7-17) / Senior (62+) / Active Military: $15
Child (3-6): $5
Adult (18-61) • Junior (7-17) • Senior (62+) • Child (3-6) • 2 & Under FREE
TICKETS:
For tickets, call our Ticket Hotline at 360-724-3567