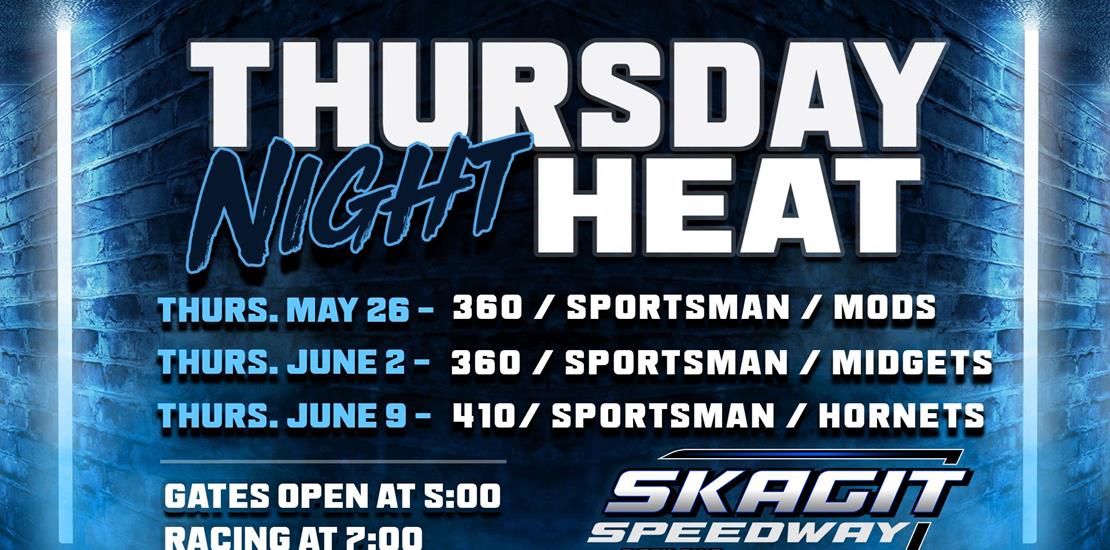 5/19/2022 -
Join us for a special edition of Thursday Night Heat - We will run these special nights to make-up for the nights we lost due to rain in the early sea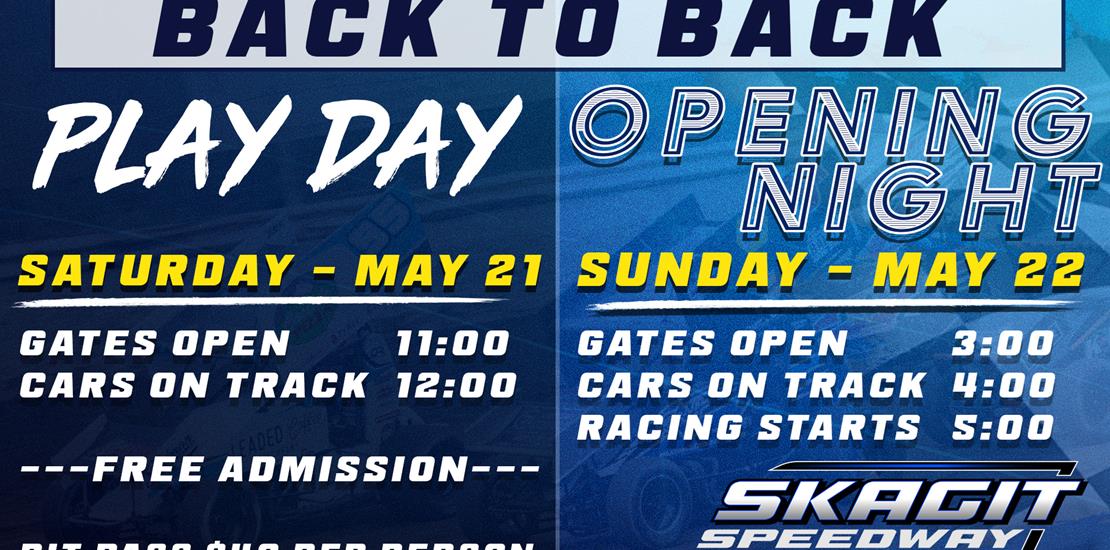 5/18/2022 -
As we are sitting here, in the rain…. again… WE SEE sunshine in the forecast for late Thursday – Sunday. With that being said, we have a new surface o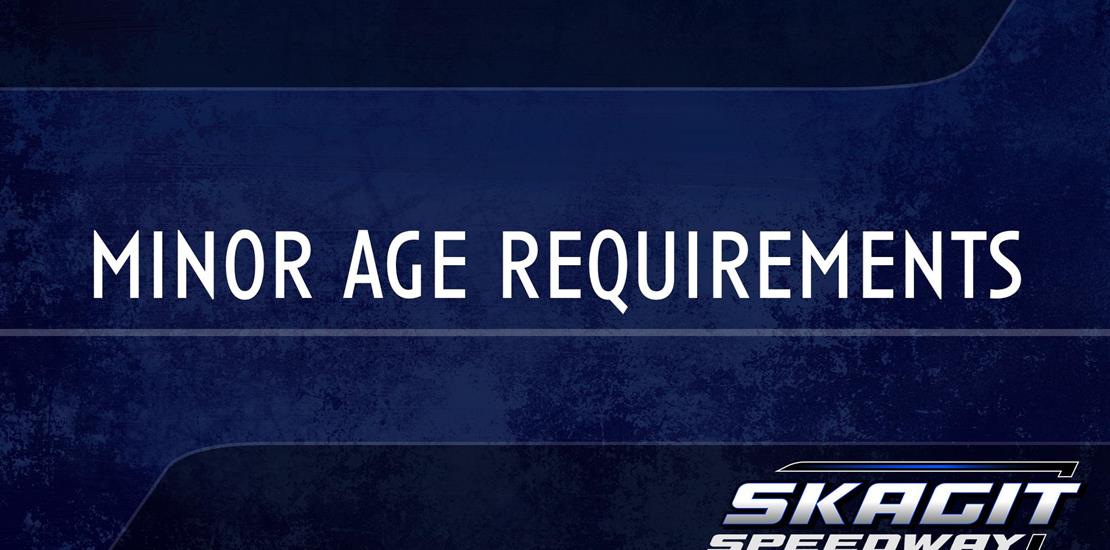 5/3/2022 -
EFFECTIVE IMMEDIATELY *WE HAVE UPDATED OUR DRIVER AGE REQUIREMENTS AS REQUIRED BY OUR INSURANCE COMPANY. * AGE GUIDELINES/REQUIREMENTS (OPEN WHEEL)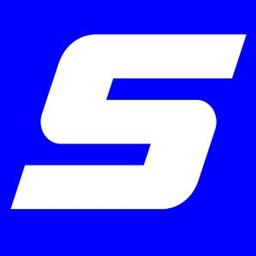 8/18/2018 - Skagit Speedway
Burlington, WA
MONSTER SLAM 18' - Presented by IBEW & NECA 7:00pm
Monster Slam 18' & BIGFOOT for the First Time Ever!
-THE MONSTER TRUCK SHOW OF THE SUMMER-
Witness the best Monster Trucks on the West Coast take over Skagit Speedway for two days of extreme, ground pounding excitement!
There will even be a monster truck you can ride in!
Monster Slam 18' and Tuff Trucks will hit the track both days with Driver Meet & Greets both days!
SATURDAY - August 18
Will Call - 3pm
Gates open at 5pm
Driver Meet and Greet 6pm
Show starts at 7pm
SUNDAY - August 19
Will Call - 11am
Gates open at 12pm
Driver Meet and Greet 1pm
Show starts at 2pm
Tickets available by calling (360) 724-3567
Adult (18-61): $20
Junior (7-17) / Senior (62+) / Military: $15
Child (3-6): $5