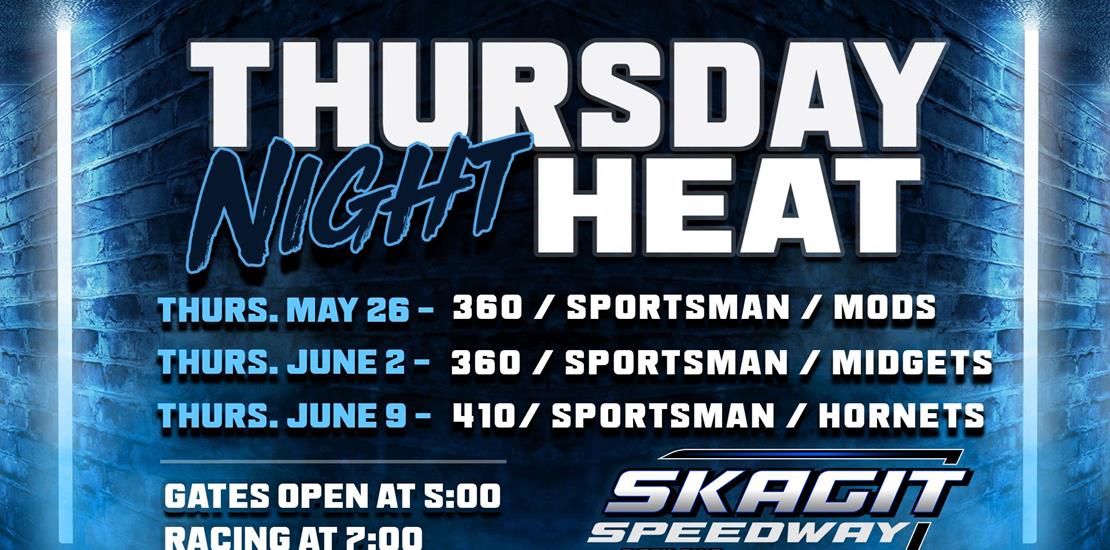 5/19/2022 -
Join us for a special edition of Thursday Night Heat - We will run these special nights to make-up for the nights we lost due to rain in the early sea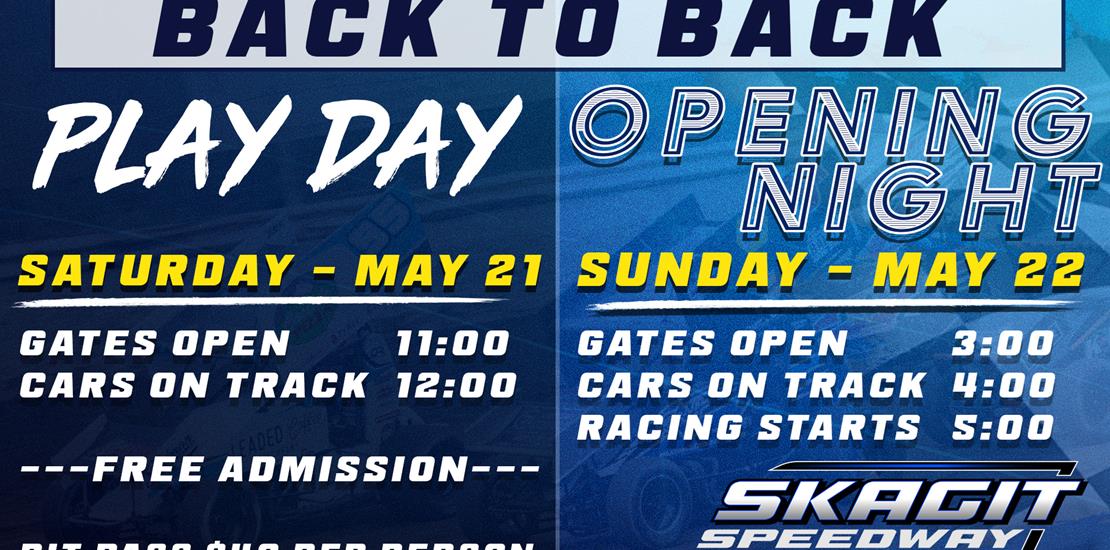 5/18/2022 -
As we are sitting here, in the rain…. again… WE SEE sunshine in the forecast for late Thursday – Sunday. With that being said, we have a new surface o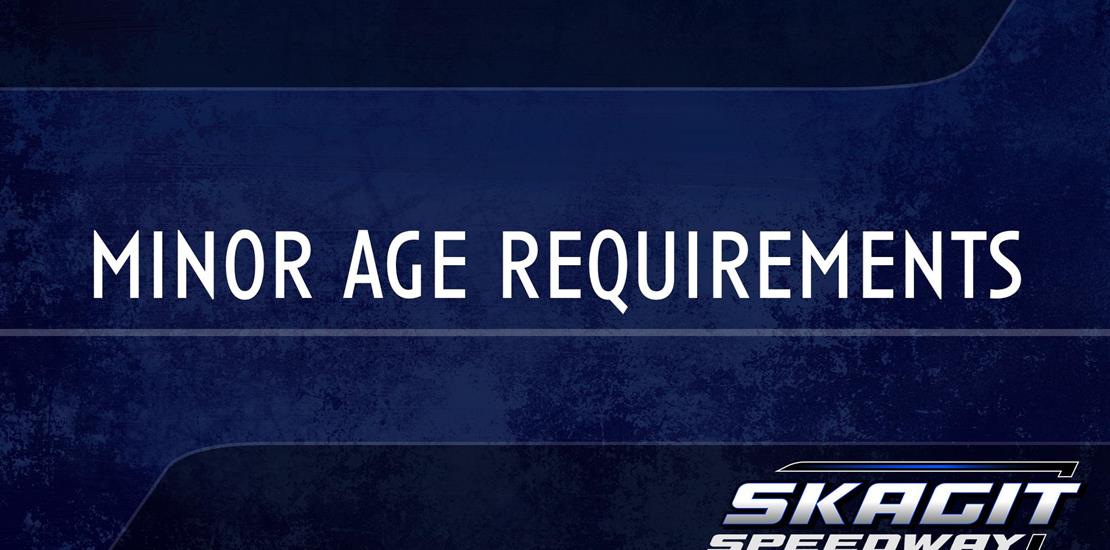 5/3/2022 -
EFFECTIVE IMMEDIATELY *WE HAVE UPDATED OUR DRIVER AGE REQUIREMENTS AS REQUIRED BY OUR INSURANCE COMPANY. * AGE GUIDELINES/REQUIREMENTS (OPEN WHEEL)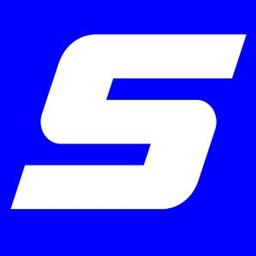 7/13/2018 - Skagit Speedway
Burlington, WA
NW TRUCK & TRACTOR PULL CHALLENGE 7:00pm
For the first time ever Skagit Speedway will host the inaugural Truck & Tractor Pull! More than 30 multi tractors and trucks will pull the sled down the front stretch.
Classes: Minis - naturally aspirated and blown
Diesel trucks - 2.6 and 3.0
4wd - pro mod and super mod
2wd - super mod
Smoker tractor
Multi-Engine tractors
Pullers from WA, OR, ID, MT, WY, British Columbia and Alberta.
Tickets are on sale now!
Ticket Prices:
Friday
Adult (18-61): $20
Junior (7-17) / Senior (62+) / Military: $15
Child (3-6): $5
Saturday
Adult: (18-61) $20
Junior: (7-17) / Senior (62+) / Military $15
Child (3-6) $5
Adult (18-61) • Junior (7-17) • Senior (62+) • Child (3-6) • 2 & Under FREE
TICKETS: (360) 724-3567