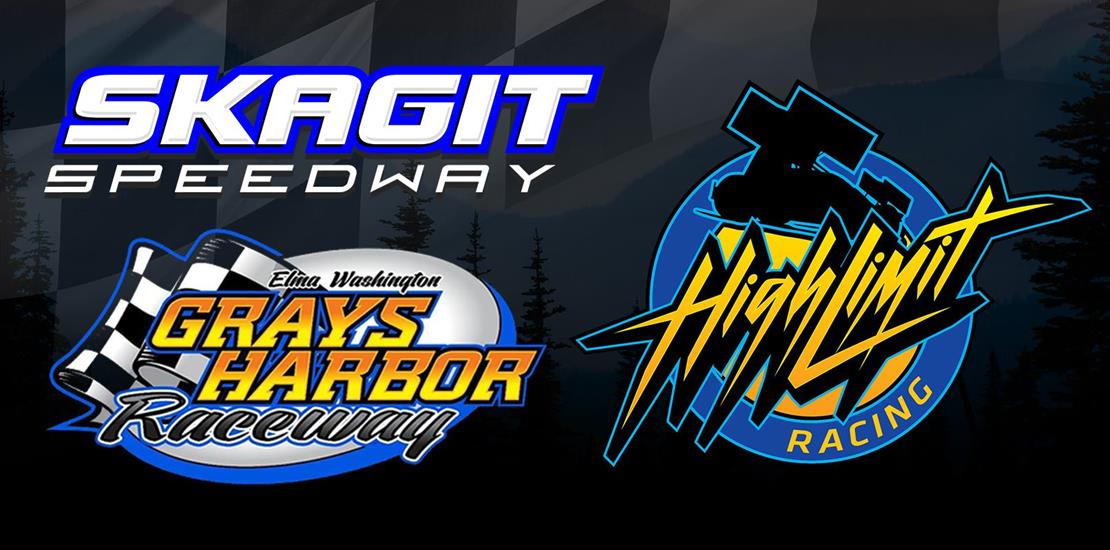 11/28/2023 -
SKAGIT SPEEDWAY AND GRAYS HARBOR RACEWAY ARE EXCITED TO ANNOUNCE THE HIGH LIMIT RACING SERIES PACIFIC NORTHWEST SWING IN 2024 The inaugural visit of t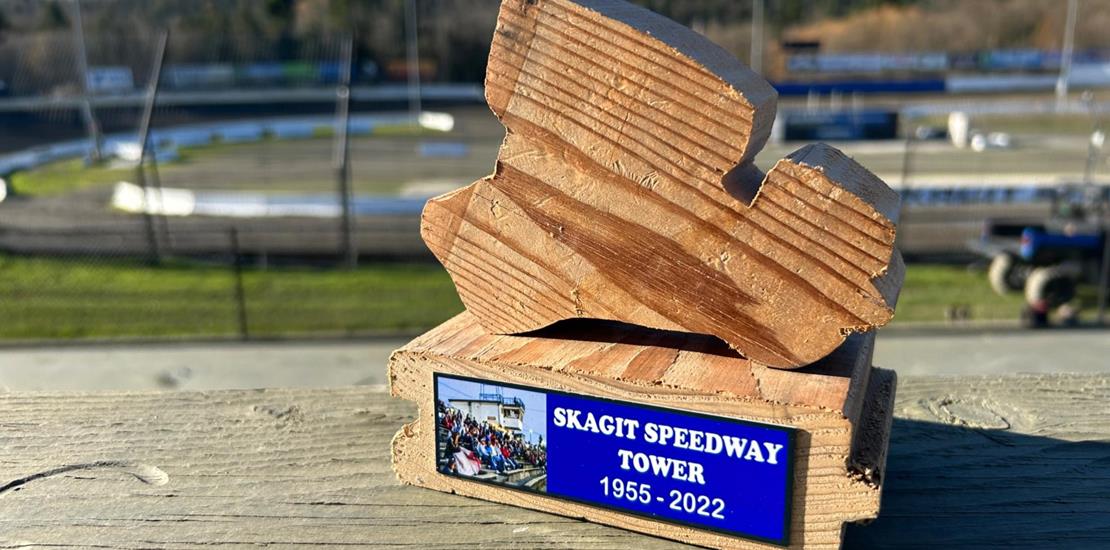 11/24/2023 -
LIMITED EDITION A piece of history can be yours! These are cut from the floor of the Tower. The bottom half that is still there had a little booth on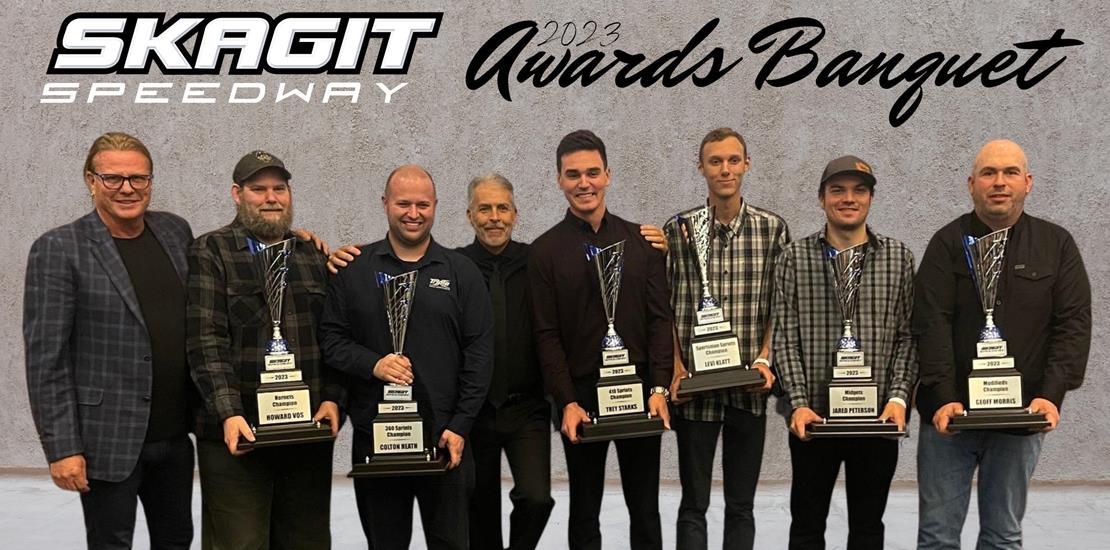 11/13/2023 -
The 2023 season is all wrapped up and ready for 2024! On Saturday, November 11th we were joined by our 2023 class Champions, fellow racers and familie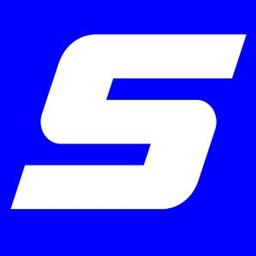 7/13/2019 - Skagit Speedway
Burlington, WA
NW Truck & Tractor Pulls 7pm
NW TRUCK & TRACTOR PULL CHALLENGE
Saturday, July 13 @ 7pm
Sunday, July 14 @ 2pm
Skagit Speedway to host Truck & Tractor Pull Challenge!
More than 30 multi tractors and trucks will pull the sled down the front stretch.
Classes:
Multi-Engine tractors
Diesel trucks
Smoker tractor
4 WD Trucks
Wheel Standers
Lawn Mower Pullers
Pullers from WA, OR, ID, MT, WY, British Columbia and Alberta.
Tickets are on sale now!
TICKETS: (360) 724-3567
IMCA SURVIVE 55 MODIFIED RACE