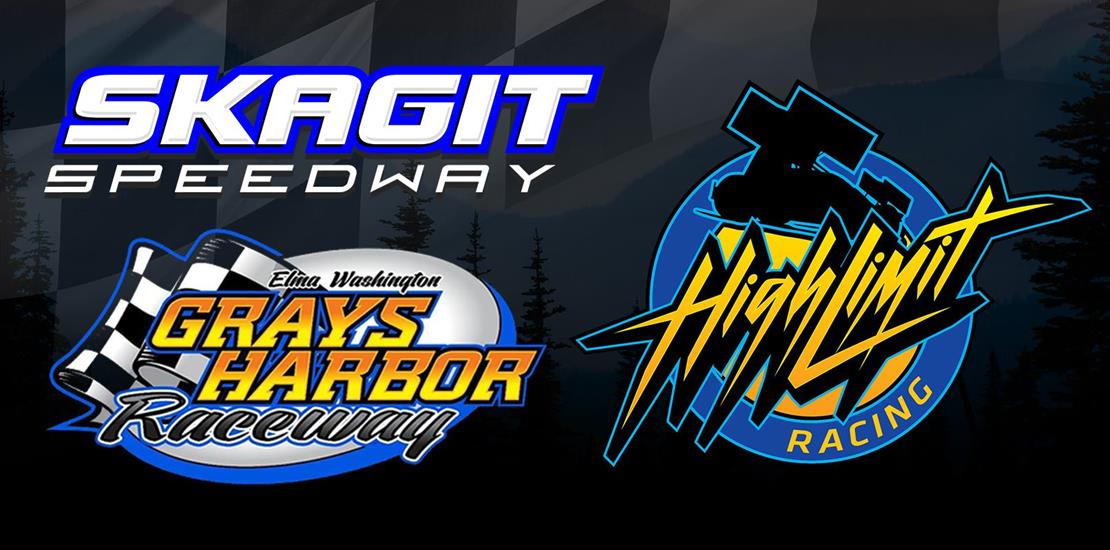 11/28/2023 -
SKAGIT SPEEDWAY AND GRAYS HARBOR RACEWAY ARE EXCITED TO ANNOUNCE THE HIGH LIMIT RACING SERIES PACIFIC NORTHWEST SWING IN 2024 The inaugural visit of t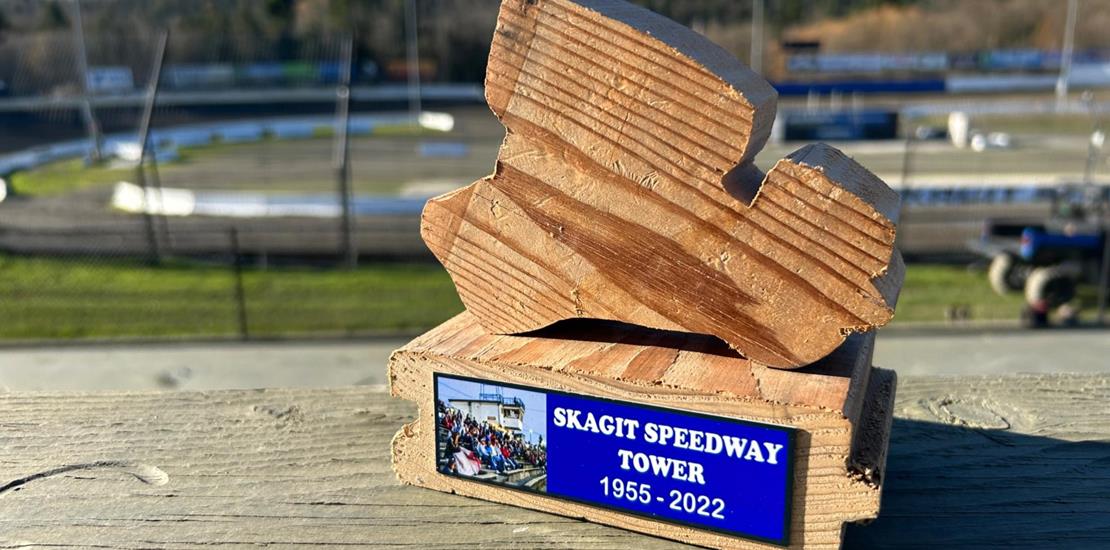 11/24/2023 -
LIMITED EDITION A piece of history can be yours! These are cut from the floor of the Tower. The bottom half that is still there had a little booth on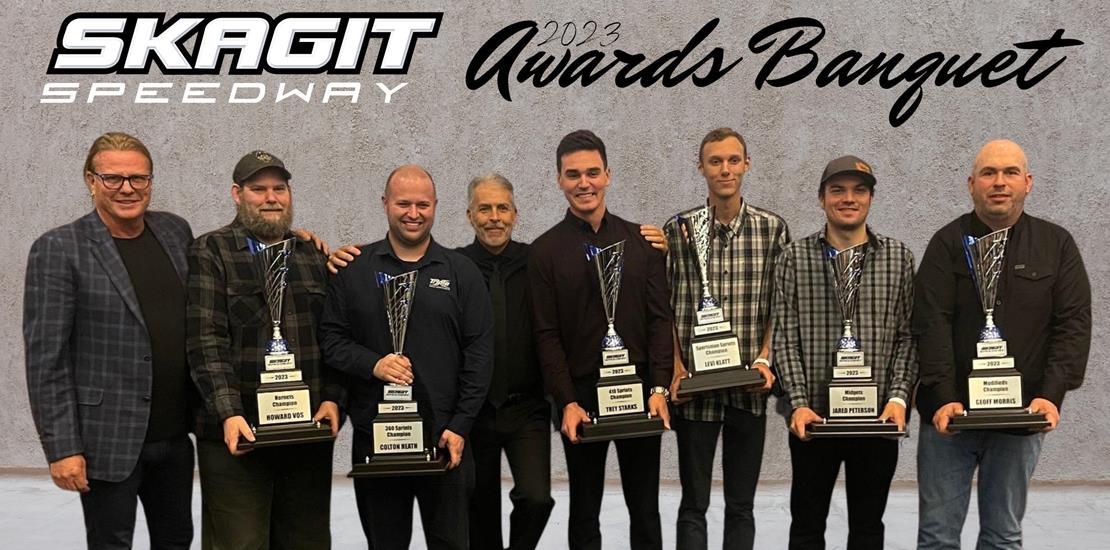 11/13/2023 -
The 2023 season is all wrapped up and ready for 2024! On Saturday, November 11th we were joined by our 2023 class Champions, fellow racers and familie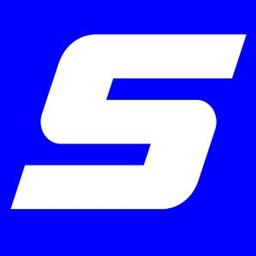 4/29/2023 - Skagit Speedway
Burlington, WA
PRACTICE / PLAY-DAY (6-9pm)
PLAY DAY - APRIL 29 (6:00-9:00PM)
We are ready to get this season underway!
Play Days is the official beginning to the season here at Skagit Speedway. It's a great time for fans and drivers alike.
What is Play Day?
Play Day is a test & tune session for drivers. This gives them time to fire-off the car, see how it feels and make any adjustments before Opening Night.
Cars will make numerous sessions of hot laps throughout the night.
Cars should be on the track around 6:00pm. The day will finish around 9:00pm.
Grandstand admission is FREE
Gates open at 5:00pm
Pit Passes are required for everyone entering the pits.
Pit Passes will be available online and at the back gate.
Pit Passes are $40 per person
Pit Gate opens at 3:00pm
Pits Open

3:00 PM

Gates Open

5:00 PM

Hot Laps At

6:00 PM
410 Sprint Cars
360 Sprint Cars
Sportsman Sprint Cars
IMCA Modifieds
Hornets
NW Focus Midgets